Are you looking for the perfect customer data platform for your business? With so many options on the market, it can be difficult to decide which one is best for you.
The customer data platform (CDP) market is booming, with new products popping up all the time. But with so much choice available, it's hard to know which one is right for your business. That's why it's important to do your research and carefully consider all the features before making a final decision. To help you out, we've gathered together a comprehensive checklist of what to look out for when choosing a CDP.
In this article, we'll discuss the key features that should be included in any CDP and provide an in-depth guide on how to assess each one individually. We'll also explain why these features are so important for businesses and show you how they help support your overall goals. So if you're ready to take control of your customer data and get the most out of it, keep reading - we've got all the information you need!
Understanding Your Business Needs
It's essential that you choose the right customer data platform for your business. The wrong platform could mean lost time, money, and resources. To make sure you pick the best solution, it's important to understand your business needs.
Start by identifying what type of data you need to collect and analyse. Consider what kind of insights will be most valuable for your organisation such as customer behaviour, sales trends, or market analysis. You should also think about how you plan to use the data for marketing purposes, such as personalising customer experiences or targeting new customers with relevant messaging.
Finally, determine how much data storage capacity you'll need and whether you require real-time access or batch processing capabilities. For instance will you need your own data warehouse? Do you already have one that you could connect a CDP too? Additionally, consider the amount of budget available and resources needed to manage the system. With these criteria in mind, you'll be better equipped to evaluate potential solutions and make an informed decision about which platform is right for your business.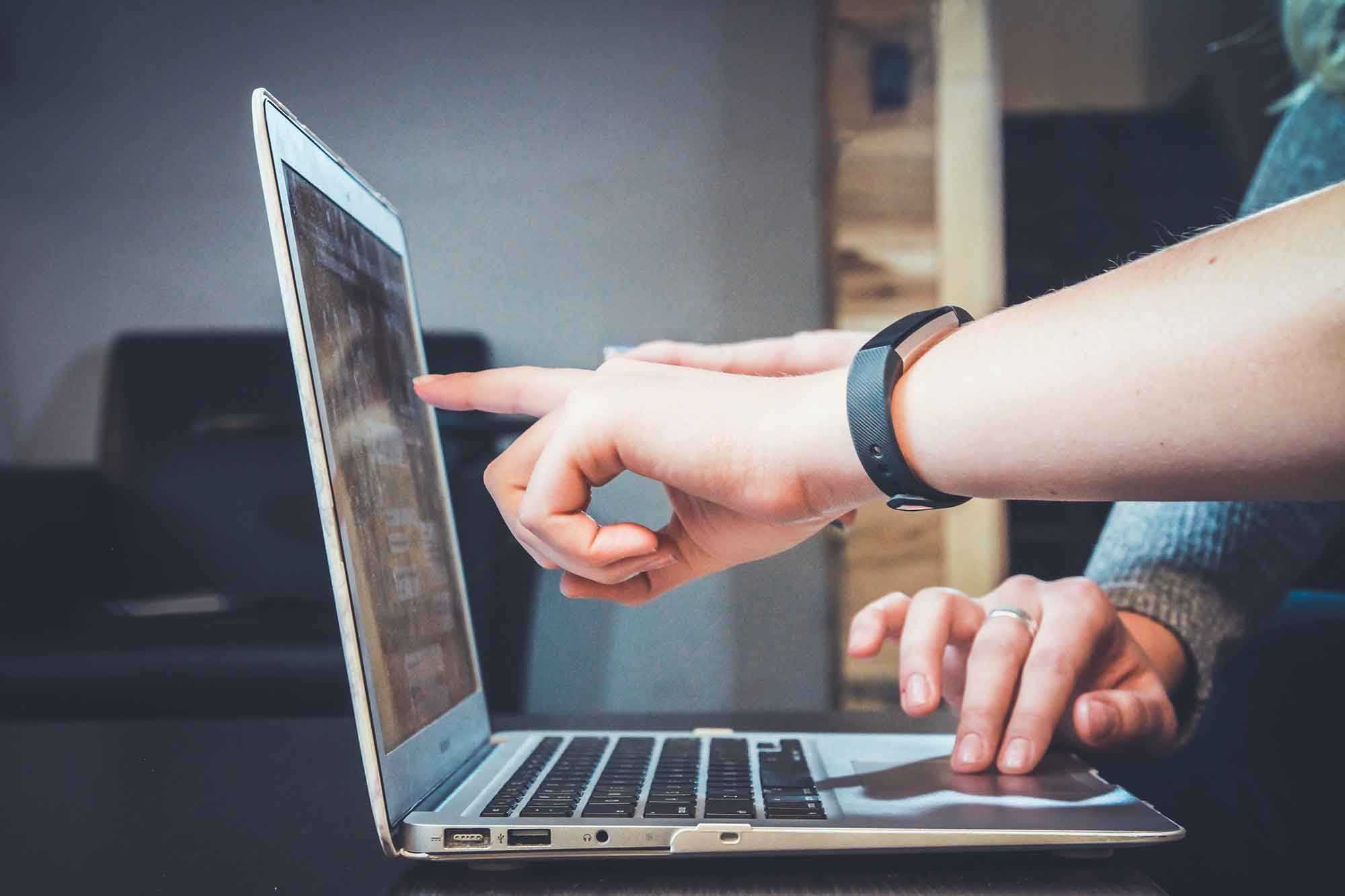 Analyzing Platform Features
Now that you've identified your business needs, it's time to analyse the features of various customer data platforms. Start by researching the different providers and comparing their capabilities. Consider which features would be most beneficial to you, such as integration with other systems, scalability, and ease of use. Additionally, look at the security measures in place to ensure your data is safe and secure.
You should also evaluate the cost of each platform and make sure it fits within your budget. Make sure to factor in any additional fees for support or training services that may be necessary for successful implementation. Additionally, review any contracts or agreements so you understand exactly what's included in the agreement before signing anything.
Finally, talk to current customers and ask them about their experience with the platform. Ask questions such as how effective was it at helping them achieve their objectives? What were their biggest frustrations? Is there room for improvement? Based on this feedback, you'll be able to determine whether a particular platform is right for your business.
Evaluating Scalability Options
When it comes to customer data platforms, scalability is key. After all, you want to make sure the platform can grow with your business. When evaluating different options, consider how they would scale in terms of both capacity and features.
Can the system support a large number of users?
Are there limits on storage or bandwidth?
What upgrades are available if your needs change?
Are you looking for a point solution (Rudderstack) or a fully functional marketing suite (Adobe)?
Additionally, ask about customisation options.
Can the platform be tailored to meet specific needs?
Is there an API or SDK for developers to create custom integrations?
Do they offer any templates for quickly launching projects?
By understanding these details, you'll know whether the platform is a good fit for your business now and in the future.
Finally, check if the customer data platform offers any reporting features that can help you track performance and ROI.
Are there dashboards or analytics tools that can help you monitor user activity across channels?
Does it have features that allow you to segment customers based on their engagement level or other criteria?
Evaluating these features will give you an idea of how well the platform can support your growth objectives.
Assessing Security Standards
When selecting a customer data platform, it's important to consider security protocols. After all, you want to make sure your customer's data is protected. So, first ask what measures they have in place to secure the information.
Are they compliant with GDPR or other industry standards?
Do they use encryption or tokenisation for added protection?
It's also important to find out how quickly they can respond to threats and vulnerabilities.
In addition, look into the user access options.
Can you control who has access to which parts of the platform?
Are there any restrictions on sharing data between teams or external users?
Plus, check if there are any audit trails that track user activity and changes made within the system.
All these details can help ensure only authorised users are accessing your customer data.
Finally, it's important to evaluate the support services available from the customer data platform provider.
How quickly do they respond to queries or issues?
Do they offer training programs for new users?
What resources do they have in place for troubleshooting problems?
Answering these questions will give you an idea of how well-equipped the provider is for safeguarding your customer data.
Comparing Cost Of Ownership
Now that you've evaluated the security standards of your potential customer data platform provider, it's time to consider the cost of ownership. Depending on the size of your business and its resources, you'll need to calculate the total cost associated with buying and maintaining a customer data platform.
Start by comparing different pricing models from various providers. Generally, these can fall into three categories: pay-as-you-go, subscription-based, and customised plans. Consider how much access you'll need for each type of pricing option and make sure to factor in any additional fees or setup costs.
You should also investigate the provider's support services again. What kind of assistance do they offer if there are issues or glitches? Is there a fee for technical support? You'll want to make sure there are no hidden costs that could add up over time.
To summarise
When it comes to choosing the right customer data platform for your business, it's important to consider all the factors involved. Once you understand the basics of understanding your business needs, analysing platform features, evaluating scalability options, assessing security standards and comparing cost of ownership you should be in an informed position to make an educated decision about which customer data platform is right for you.
While there may be other considerations that come into play when selecting a CDP, these are some of the most fundamental ones. Ultimately, you'll need to determine what combination of features best suits your business needs and budget.
It's not always easy to make such decisions but with the right information and resources at hand, you can ensure that you make an informed choice that will benefit your business in the long run.
If you need more information why not download the free white paper Unmask your customers, available by entering your email address below.